Residential Painting Services
Professional, Passionate, and Affordable.
"QUALITY IS NOT AN ACT, IT IS A HABIT."
-Aristotle
As a home or business owner, it can be tough to find a painting company you can count on. Wall2Wall Painting's approach to painting services is based the following: quality, professionalism, and customer service. When we promise to deliver a quality service that you deserve, you can count on our team to always come through. We guarantee the highest quality paint job, every time.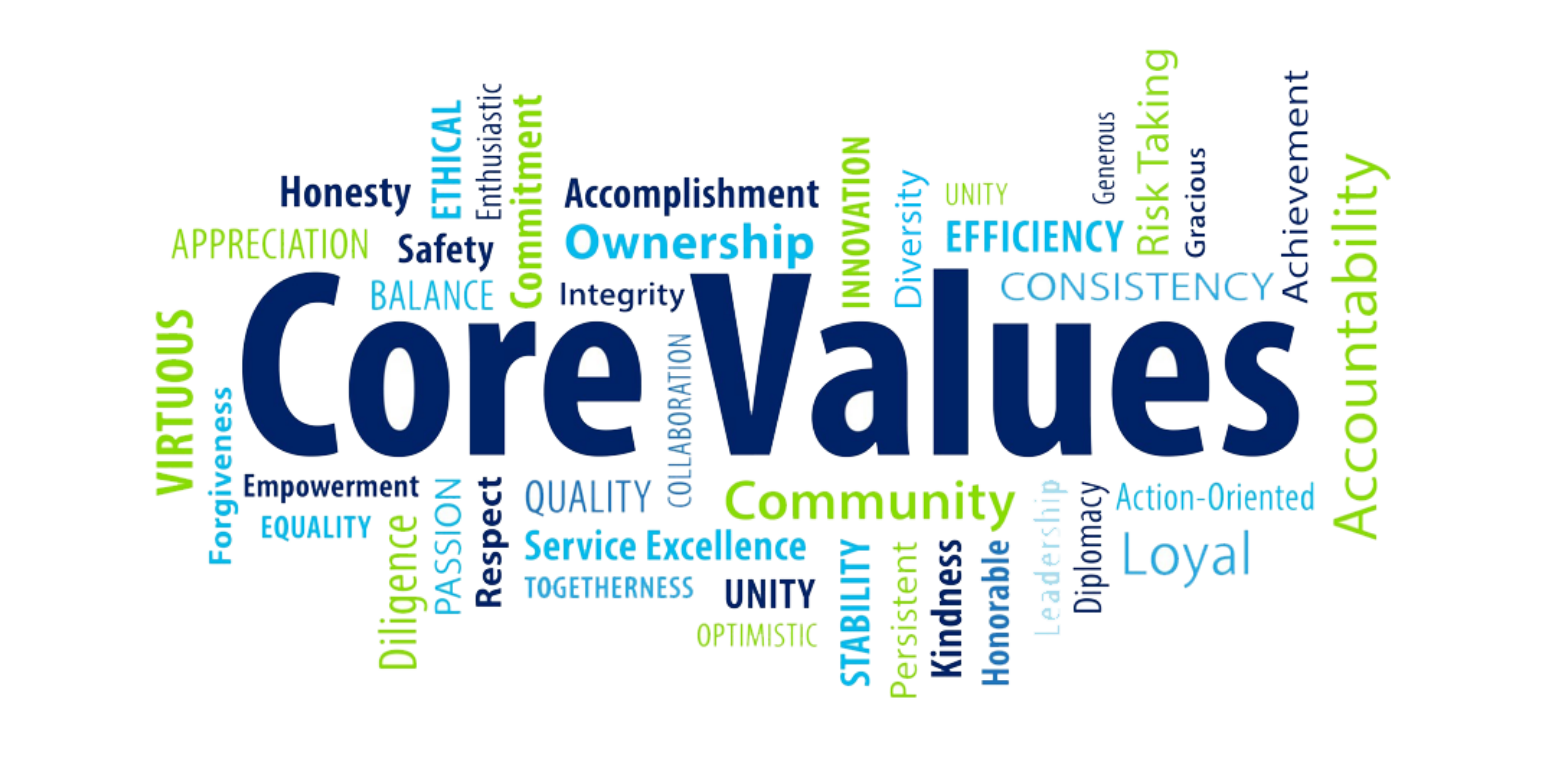 Quality
 Wall2Wall Painting Inc measures our results against  uncompromising quality standards. We distinguish ourselves from other painting companies through our use of premium paints, high-quality finishes, and proven painting methods. We do not cut corners in our work or product. Our painters work carefully and meticulously to ensure a smooth, flawless, eye-catching finish on every project. 
Professionalism
Our painting company is committed to professional and responsive painting services. Our painters will help coordinate and plan your project, will treat your property with the utmost respect, and will ensure your project is completed in a timely manner.
Customer Service
Your satisfaction is our painting company's number one priority. Before starting any painting project, we will make sure that we understand your vision for your home or business, and we will do all that we can to make that vision a reality. We do not consider work complete until you've voiced your full satisfaction.
Consultation
We gladly offer input and advice regarding the finish and type of paint that should be used, including painting samples.
Protection
 Your home will look better after we've finished it, not worse! We protect all plants, furniture, and grills with drop cloths or plastic coverings.
Preparation
Our job is not just about painting your home; we're here to make sure your home keeps looking great, year after year. We take special precautions to prepare the surface of your house to protect your investment in painting the exterior of your home.
Call For a Quote:
Sales: (707) 685-0989
Operations: (707) 732-3431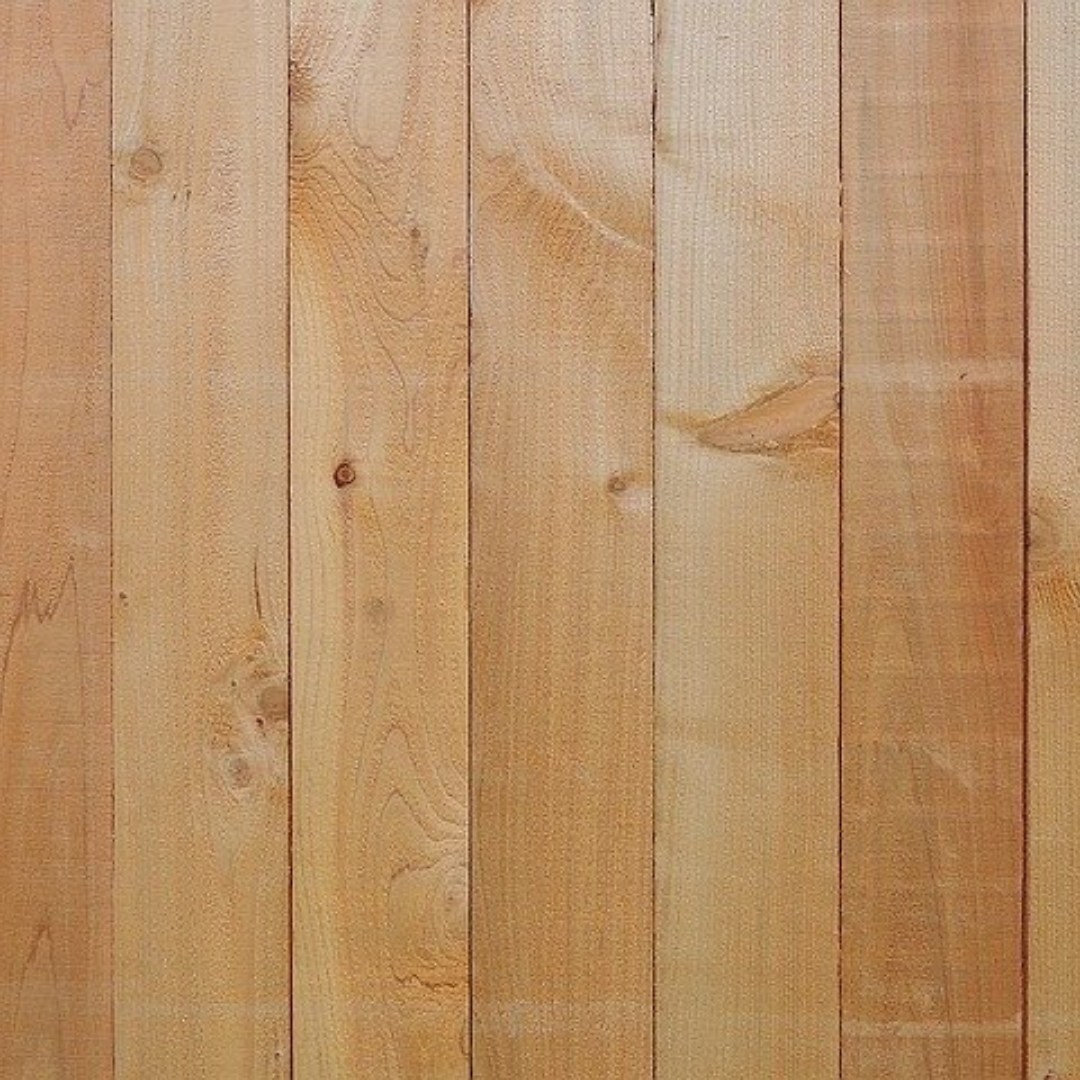 Deck & Fence Staining
If your deck looks a little dingy, cleaning it can help. But to really get your deck in shape, you also need to seal it. Constant exposure to UV rays and rain can cause neglected decks to fade, crack, split and warp. Not only does a properly-maintained deck look better, but it also lasts longer. This is a multi-day project, because there is waiting time between the cleaning and the sealing. You can do it by yourself, but using Wall2Wall Painting Inc will make life much easier for you.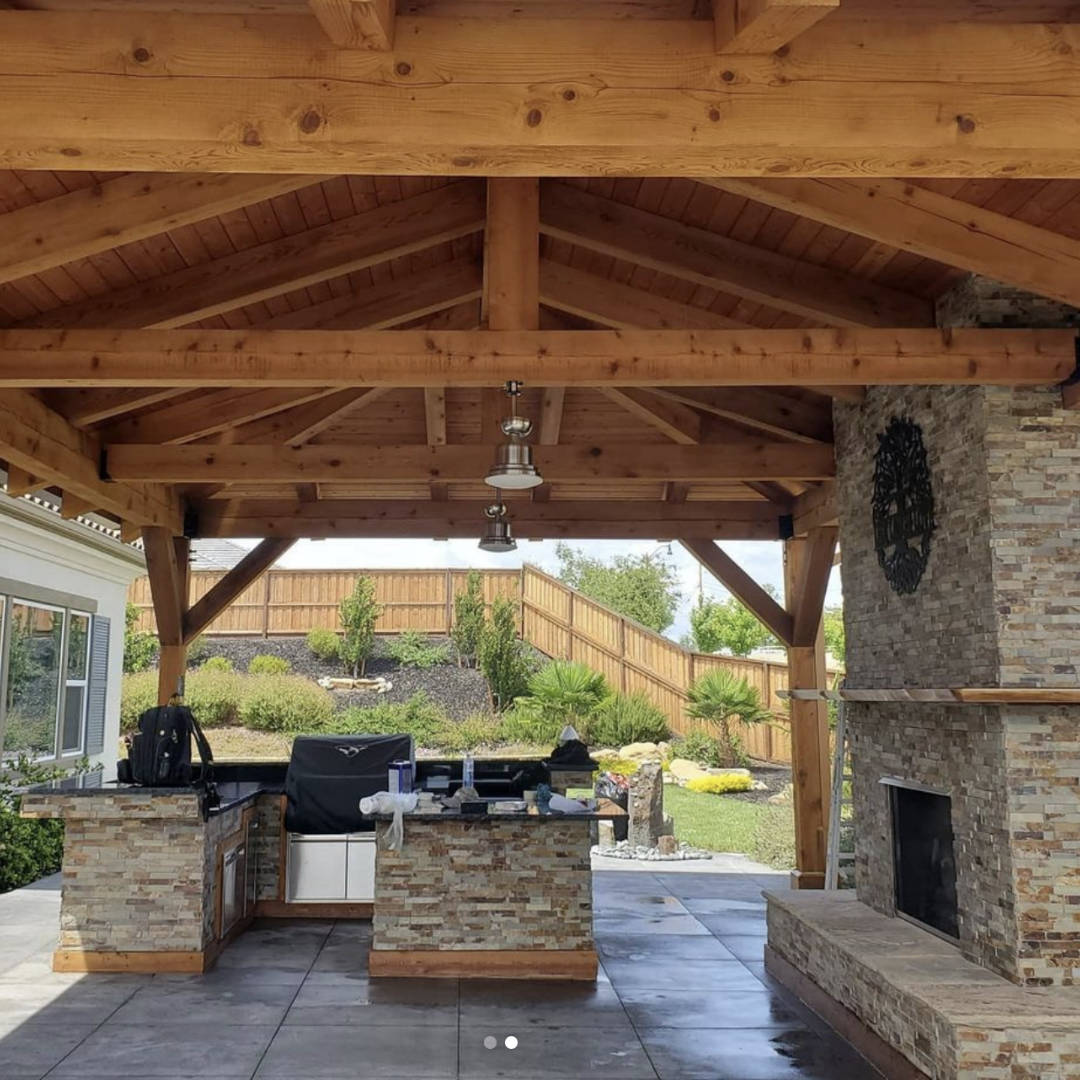 Wood Staining
If you're looking to refresh some wood stairs, a piece of wood furniture, or an entire deck, consider the benefits of staining. Staining can transform the look of old wood and protect it against fading and becoming damaged. The team at Wall2Wall Painting Inc is happy to offer quality, professional wood staining services. We use high-quality paint and stains and can protect outdoor wood from weathering and warping. We offer a variety of stain options that can be used to either protect the natural color of your wood or to enhance the color and pigmentation of the wood.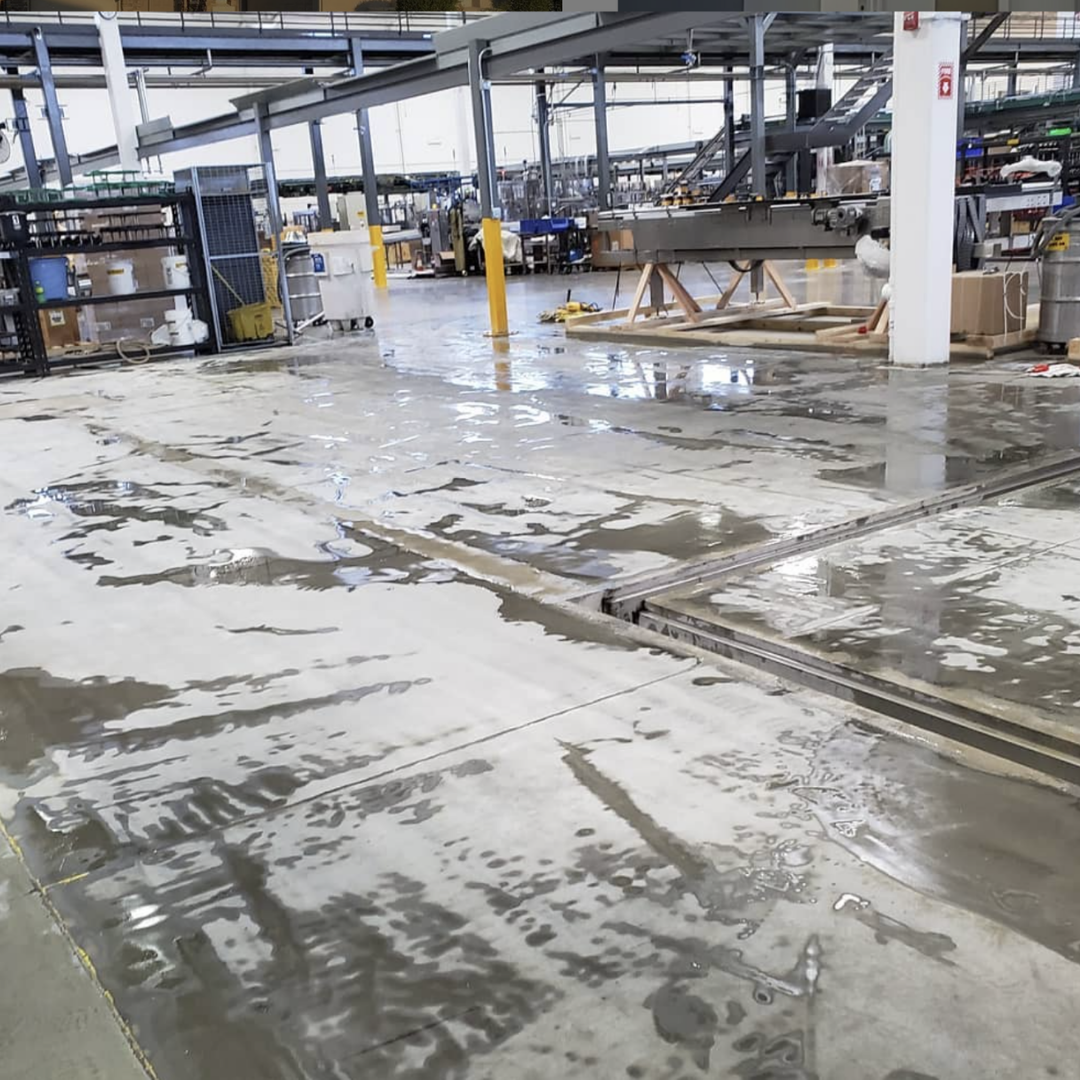 Sanding & Preparation Work
Ready to get started on your next painting project? Not so fast. Prior to starting to paint, you need to assess the canvas you're working with. No matter how good of a painter someone is, if the surface has imperfections, the paint job won't look the best it can be. At 360° Painting, we've got you covered, because we do it all. We are a professional painting company that also offer sanding and preparatory work for both interior and exterior residential and commercial properties.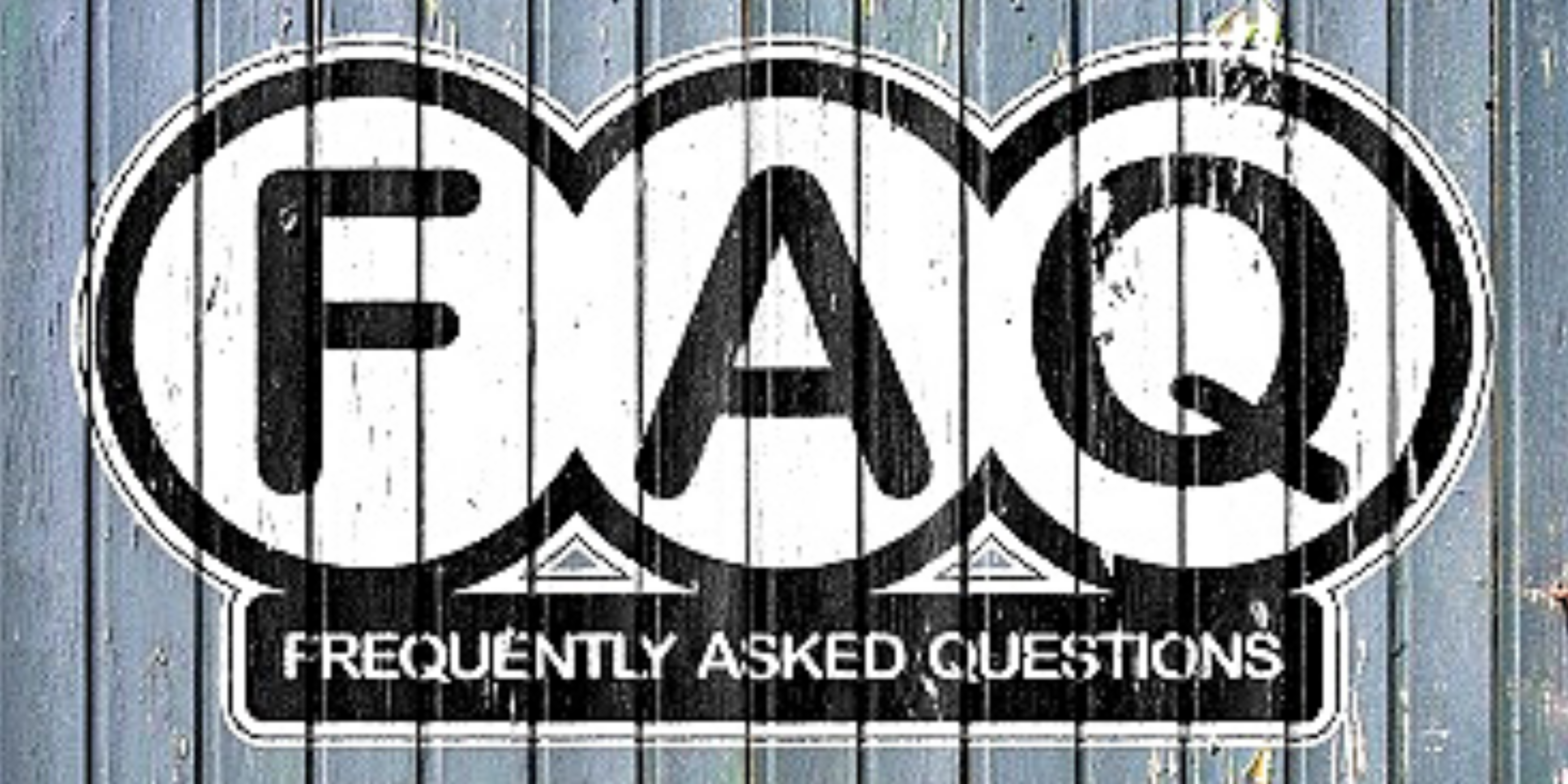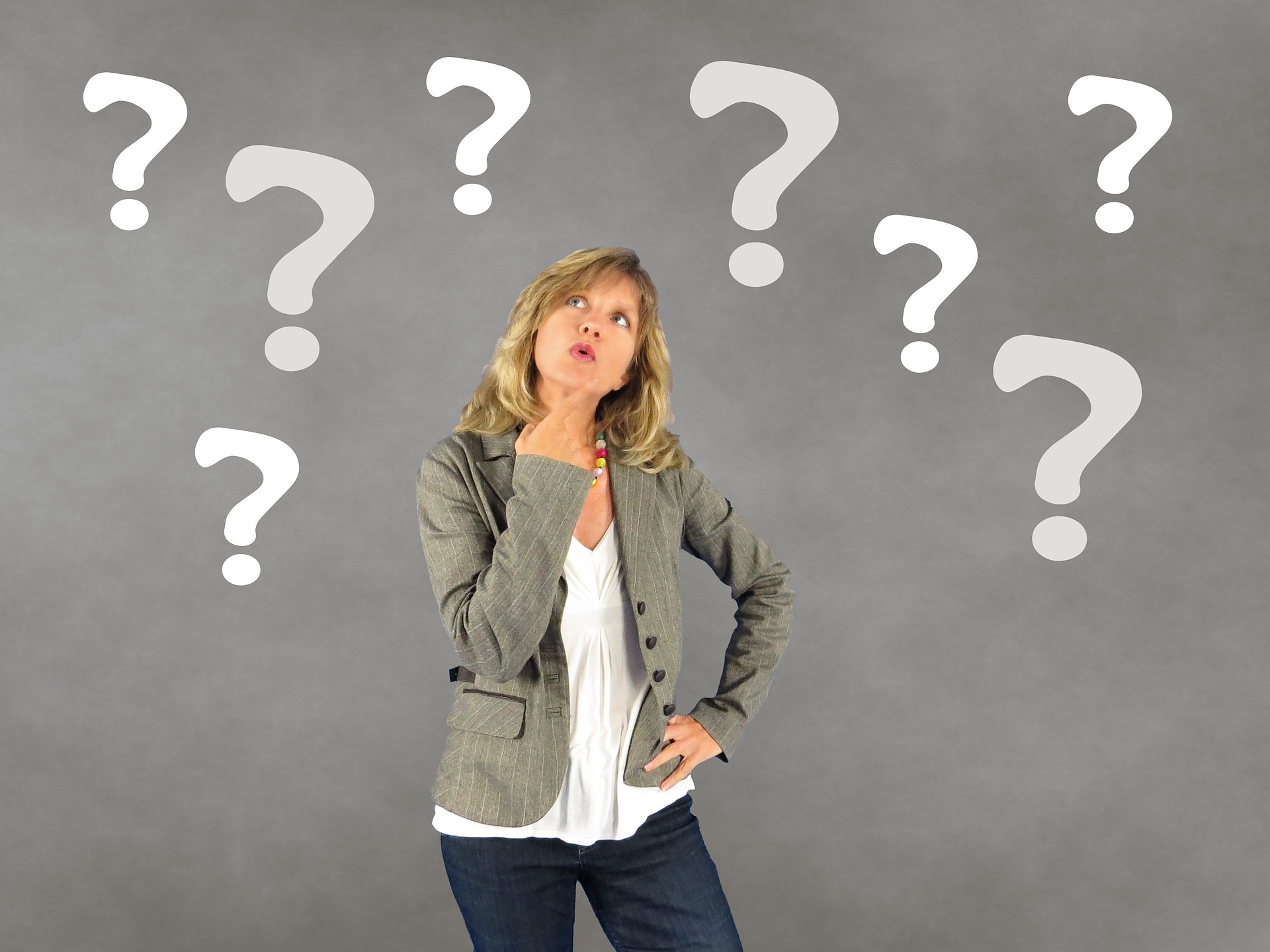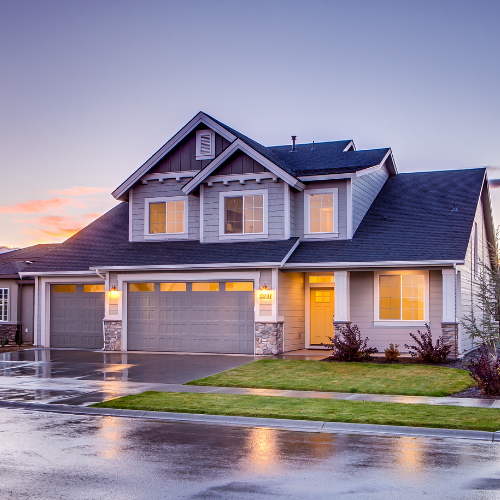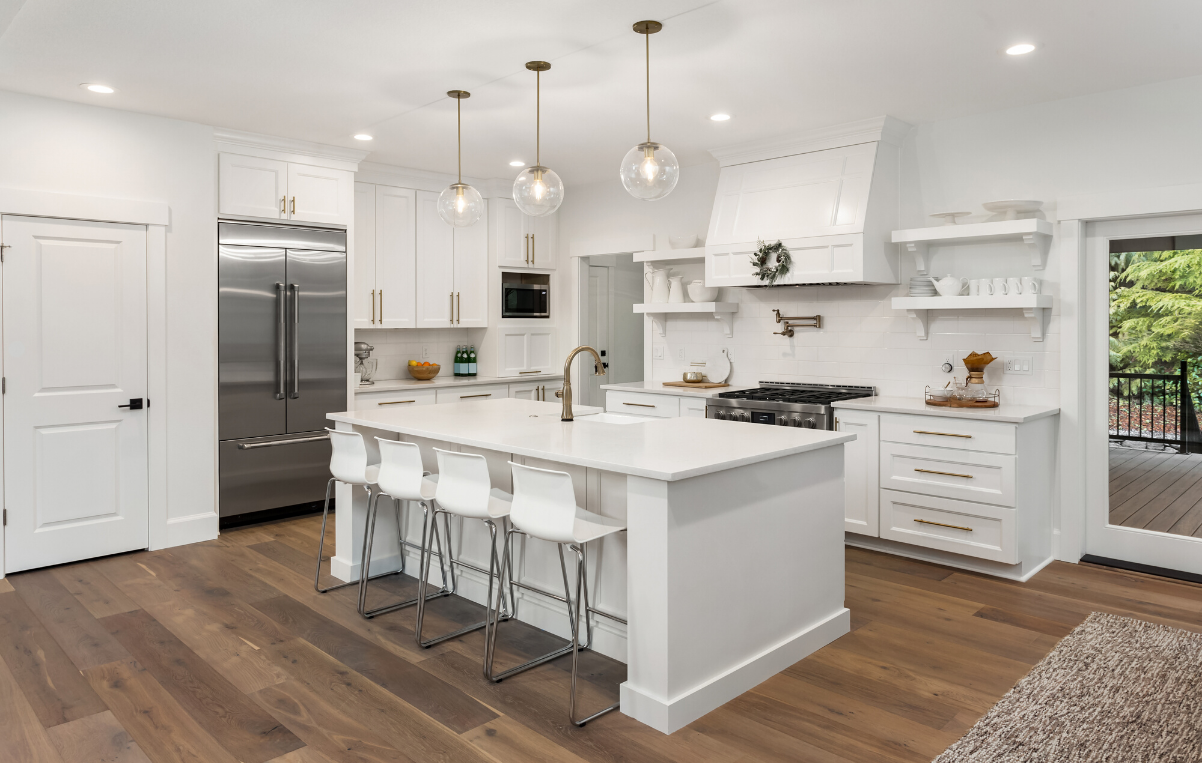 What is the best way to touch up or repair walls?
 Touching up an existing painted surface can be challenging – professional painters wrestle with this constantly. Ideally, use paint from the same can that was used originally, but reduce it about 10% to 15% with the reducer recommended on the can. If you are touching up walls on which the paint was applied with a roller, use a small trim roller. If the paint was brushed on, use a brush. Apply a small amount of the touch-up paint and "feather" the edges, starting at the outside edge of the touch-up area into the center of the area. "Feathering" entails drawing the brush across the area outside of the touch-up onto the new paint to create a transition that diminishes the appearance of the touch-up. If the surface had to be patched, use a primer sealer. Try to prime and paint to a natural break. Please note, though, that sometimes repaired areas may be noticeable. In this event, painting the entire wall may be the best option.
What is the optimal temperature to paint outside?
Until a few years ago, painting needed to done when temperatures were going to be above 50° F. However, with advances made in waterborne technologies, products like Duration®, Resilience®, SuperPaint®, A-100®, and WoodScapes® products can be applied when temperatures are as low as 35° F. Please note that surface, air and product temperatures must be at or above 35° F and that environmental conditions during and after painting need to be considered. Stable conditions and temperatures above 35° F are needed early in the paint's drying schedule. The first 48 hours could be critical to successful drying.
When painting a room, in which order should I paint the wall, ceiling, and trim?
 As you can imagine, this can be open to debate. For the most part, however, the ceiling and walls are primed prior to installing the trim. Naturally, the ceilings are done first, and then the wall. Once the trim is installed and the edges caulked, the trim is primed and finish coated. The trim is therefore coated last. Even when repainting a similar order is followed. Ceiling first, walls second, trim last. If the trim were painted first, splatter from the roller could end up on the freshly painted trim. Since time is of the essence in repaint work, there is not usually enough time between painting the trim and painting the wall to use masking tape on the freshly applied paint.
Can you give me color advise? What colors are best?
Color and moods There has been much written on the affects of color on the moods of individuals. Behavioral psychology books may be a good source on this subject.Here are some general concepts:Warm Colors (Red, Yellow, and Orange) attract attention, create excitement, promote cheerfulness, and stimulates action.Cool Colors (Blue, Turquoise, Green, and Purple) relax and refresh, promote peacefulness, encourage and concentration.Light Colors (Off Whites, Light tones) make areas seem more spacious and tend to give people a psychological lift.Dark Colors (Deep tones) Make areas appear smaller and long exposure can create a feeling of monotony and depression.Bold Colors: Attracts the eye and creates excitement.Whites: Reflect more light and denote cleanliness. They can unite spaces.
How do I calculate how much paint I need for any given surface?
First calculate the actual square feet of space that will be coated. Then you will need to determine how many square feet a gallon of the intended product to be used will cover. Then it is just a matter of dividing the number of square feet to be covered by the number of square feet that a given product can cover. For example, if the product covers 400 square feet, and you are coating 1,000 square feet (1,000 divided by 400 = 2.5), you will need 2.5 gallons.400 square feet is theoretical because the texture of the substrate along with the material left on the applicator and other tools are not part of this calculation. This information is often available on the data page for the product as well.
How do I go about painting kitchen cabinets that are stained and clear coated?
 After removing the hardware, clean the surfaces thoroughly with an appropriate cleaner. It is imperative that greases and oil build-up are removed prior to continuing with the next steps. Often furniture polish or some other wax-based material may have been used on these. If waxes exist, remove with ammoniated cleaners. Once clean, sand the surface to bare wood then apply an alkyd wood primer for best adhesion. The oil base primer will also help prevent any bleeding issues. Follow with a block resisting latex paint like our Pro Classic Waterborne or oil-based semi gloss. Naturally it would be good to test this system first on a small section prior to tackling the whole project.
Is there special paint for bathrooms?
 Yes, Our Bath Paint as well as Duration Home have been specially formulated to provide a mildew resistant finish in humid environments such as bathrooms. These tough durable finishes are suitable for use on interior walls, ceilings, and trim. Common household stains may be removed with nonabrasive cleaners. When applied according to label directions these products will resist mildew growth and will remain washable.
What can I use to clean exterior surface prior to painting?
In general, a detergent cleaner such as a TSP Substitute or a PrePaint Cleaner can be used. Be sure to wear all recommended safety equipment when working with these cleaners. Do not mix any other chemicals with these cleaners. Please note that some of these products could affect the overall finish on the existing surface and should only be used if you are planning to repaint the surface.
905 Cotting Ln, Vacaville, CA 95688
Operations: (707) 732-3431
customerservice@wall2wallpaintinginc.com