Commercial, Industrial & Residential Painting 
Servicing the Greater Bay Area since 2003
Get a Quote For Your Project
Quality Commercial Painting and Coating applications
Commercial Businesses and home owners have relied on Wall 2 Wall Painting Inc. expertise for nearly 15+ years to deliver quality workmanship at a competitive price. Wall 2 Wall Painting Inc. hasn't made it in the industry this long by cutting corners or not living up to our promises – our company prides itself on it's integrity and devotion to every client on every  job.
Besides interior and exterior painting, our commercial services offers a wide variety of skills to enhance, protect, and increase the market value of your property. Wall 2 Wall Painting Inc. can be your one-stop contractor for many of your painting needs.  Our internal processes allow us to efficiently assist you from the very beginning.
From scheduling an estimate to a final walk thru after the job is completed to our centralized billing services, Wall 2 Wall Painting Inc. strives to give our customers a hassle free experience, while still delivering the highest quality work possible.
 Over 18 Years In the Business!
Wall 2 Wall Painting specializing in painting homes and businesses just like yours. Whether it's interior or exterior we would like your business. We would appreciate the opportunity to show you why you would be confident in your decision in choosing Wall 2 Wall Painting Inc. as your painting contractor.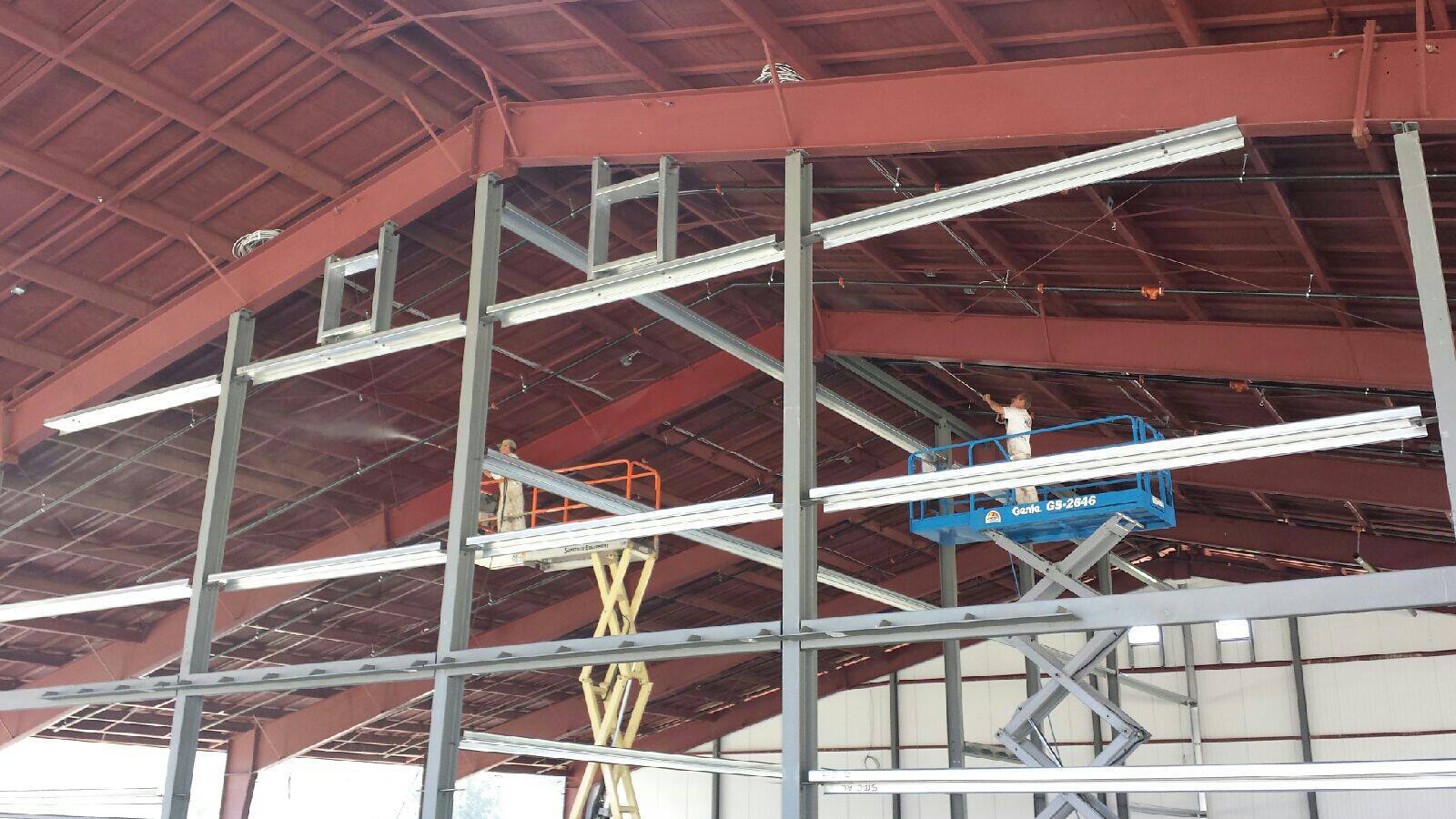 Call For a Quote:
Sales: (707) 685-0989
Operations: (707) 732-3431
905 Coating Ln, Ste A150 Vacaville, CA. 95688
Operations (707) 732-3431
customerservice@wall2wallpaintinginc.com