Quality that you deserve!

Commercial & Industrial Painting

Get a Quote For Your Project
Wall2Wall Painting Inc provides solutions for commercial painting projects across the country. As one of the largest commercial painters, we combine proven systems with a single point of contact and skilled manpower to complete your project safely, on-time and on-budget. Our craftsman are experts in all methods of painting and have been trained in a wide array of techniques that result in long lasting results.
Surface preparation is an important part of the process. Using power washing, mechanical or hand tooling, and sandblasting, our attention to detail from start to finish guarantees that we'll get the job done right, the first time.
Exterior Painting
Interior Painting
Caulking
Low-VOC Painting
Power Washing
Graffiti Removal
Tape and Texture
Wall2Wall Painting Inc has applied over a million square feet of elastomeric coatings. Have an important waterproofing or Cool Roof job? Let our experts at Turman Commercial Painters help.
AMERCOAT

®™
Sherwin Williams Sher-Cryl™
Tex-Cote®
Elastomeric Roof Coating
Water repellant epoxy/urethane coatings
Uniflex Elastomeric Roof Coating®
DevFlex HP Acrylic Enamel™
GacoFlex Waterproofing
Neoguard Polymeric Coating®
Texturing
Anti-graffiti coatings
Corrosion resistant coatings
Elastomeric waterproofing systems
Intumescent fireproofing
Floor coatings
Cleaning, repair and surface prep is often the most complex part of a commercial painting project. Turman has the knowledge to prepare a surface so that each job looks perfect and stays that way. Our restoration experience gives us the know-how to clean, repair, paint and seal a variety of surfaces, including brick, stucco, concrete, wood and stone. To ask one of our professional estimators about your restoration work 
Cleaning
Repair/Replacement/Rebuild
Painting
Sealants
Multi-surfaces
 Brick
 Stucco
 Concrete
Wood
Stone
Terra cotta
And More
Wall2Wall Painting Inc are craftsmen with a wide range of experience in special finishes. If you are looking for a commercial painting company with skill working with Crafton™ and Duraplex® finishes, faux painting, marbleizing, graphics, Multispec™, Scuff Master™, wood graining, Zolatone™ and others Contact one of our experts to discuss your project needs.
Crafton™
Duroplex™
Faux painting/marblizing
Graphics
Multispec™
Scuff Master™
Wood graining
Zolatone™ or other multi-color finishes
Whether new construction painting or standard maintenance painting, Wall2Wall Painting Inc professionals have experience in Industrial painting and coatings. Wall2Wall Painting Inc expertise includes dry fall coatings and surface preparation using power washing, mechanical or hand tooling, and sandblasting. Contact our team to see how we can help with your light industrial paint work.
Dryfall
Surface preparation:

Power washing
Mechanical and hand tooling
Sand blasting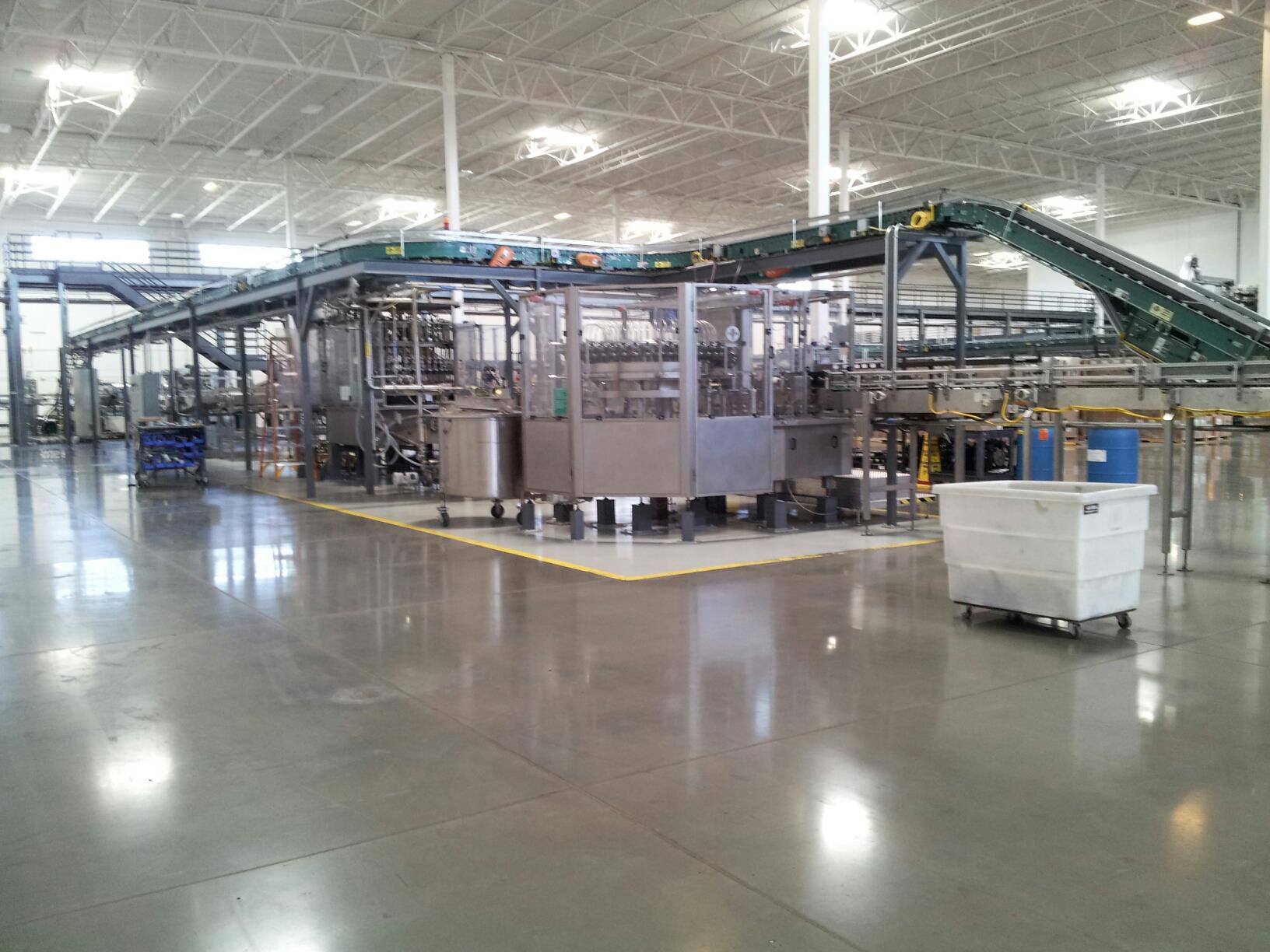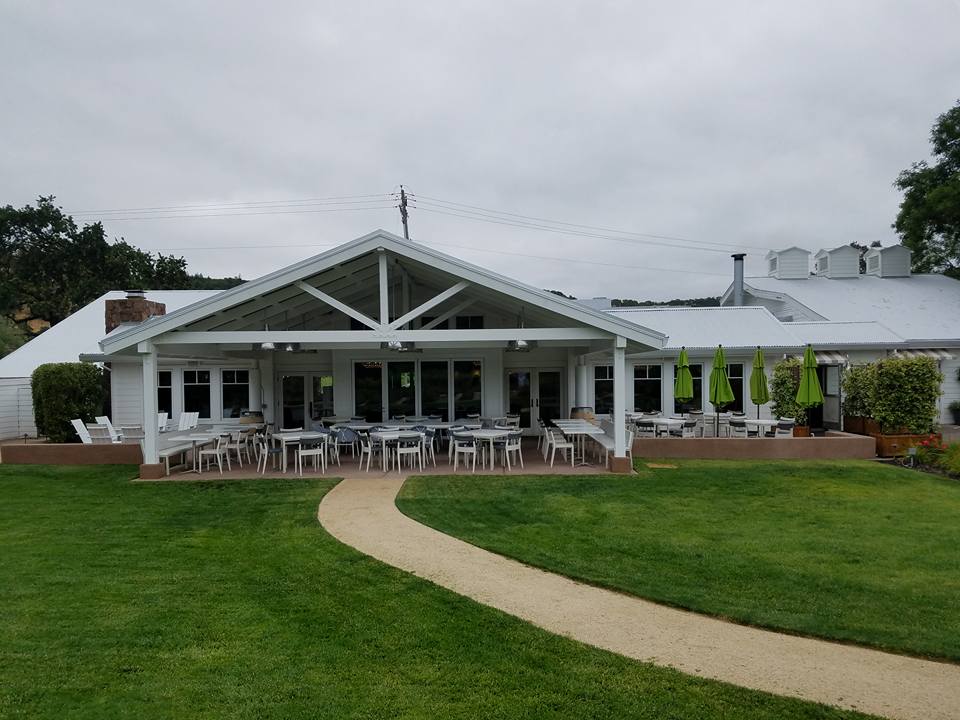 Brix Napa Valley
Interior / Exterior Painting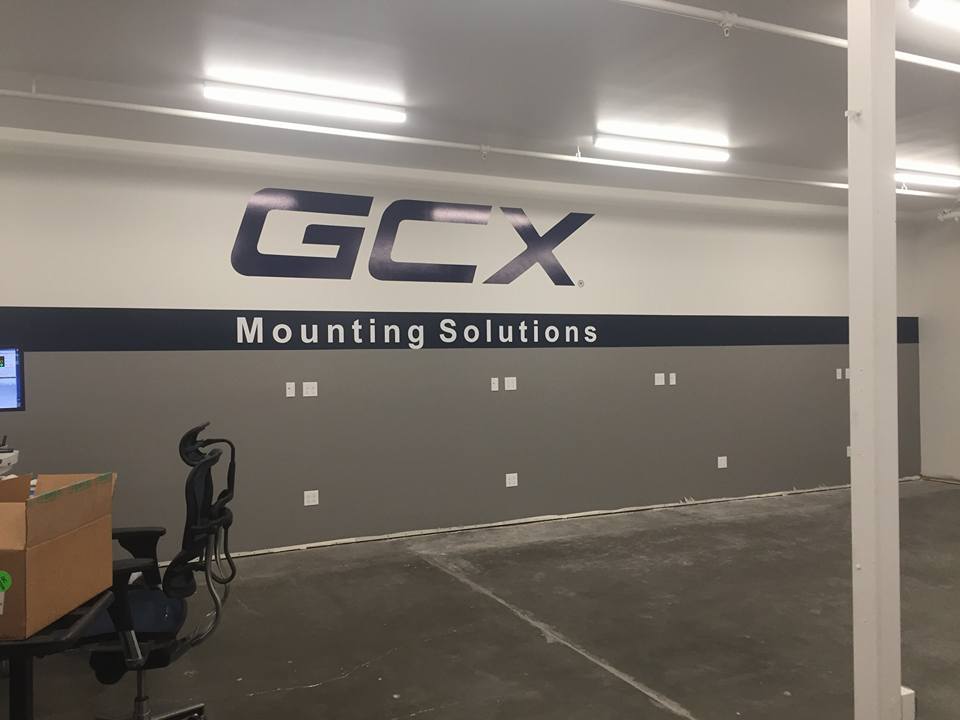 GCX Warehouse
Interior and Exterior Painting with wall Graphics
905 Cotting Ln, Vacaville, CA 95688
Operations: (707) 732-3431
customerservice@wall2wallpainting.com