Commercial & Industrial Painting 
Quality commercial painting and coating applications at competitive prices.
Commercial Painting Services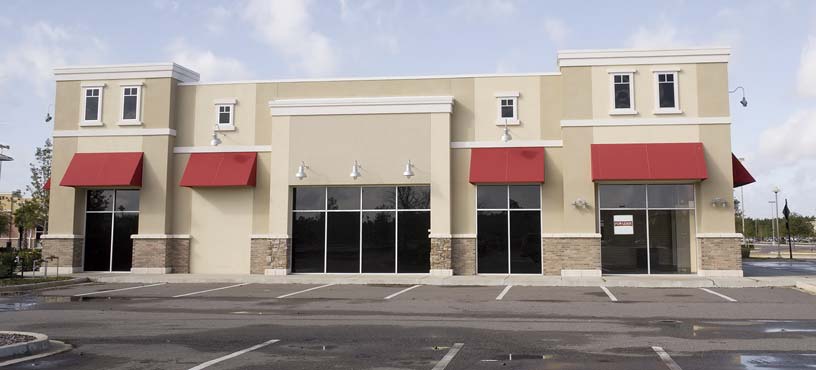 Our commercial painting unit has first hand experience painting  the following:

 
Medical facilities
Warehouses
Offices
Gyms and fitness centers
Property management companies
Religious institutions
Malls and shopping centers
Shopping Centers / Malls
Healthcare
Hospitals
Parking Structures
Office Buildings
Hotels
Cement Plants
Roof Equipment
Schools and colleges
Senior living facilities
Gas stations
Storage Facilities
Senior Living
Restaurants
Country clubs and resorts
Exterior painting /buildings & structures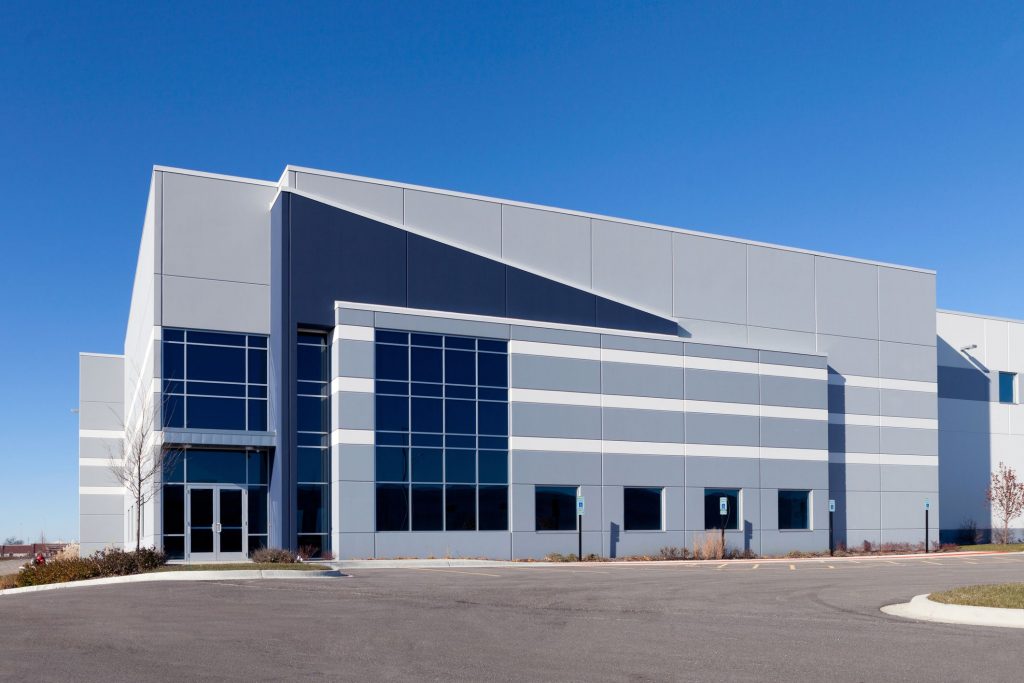 Our staff of well trained and experienced painting professionals is ready to make the interior or exterior painting of commercial buildings or structures look their best. It has been said that a client is a by-product of a professional relationship earned over time. We don't believe in Short Cuts, We believe in doing it right. 

Does your Industrial park, factory, warehouse, manufacturing plant, or industrial building need an interior or exterior overhaul? 
Our highly trained and experienced Industrial painters have the expertise and training to execute complex projects and leave your industrial facility looking professional and fresh. We're more than just a painting contractor, we're a trusted partner that can help you maintain your industrial building and protect your assets with minimal downtime.
We collaborate closely with plant managers, plant engineers, production managers, and owners to ensure we meet (or even exceed) expectations after we complete any industrial painting job.
Keeping up with the latest technology and using highly skilled painters we apply industrial paints and protective coatings for all your painting needs. Wall2Wall Painting Inc.  services moderate to large-sized interior or exterior industrial painting projects and all work is performed by our skilled team.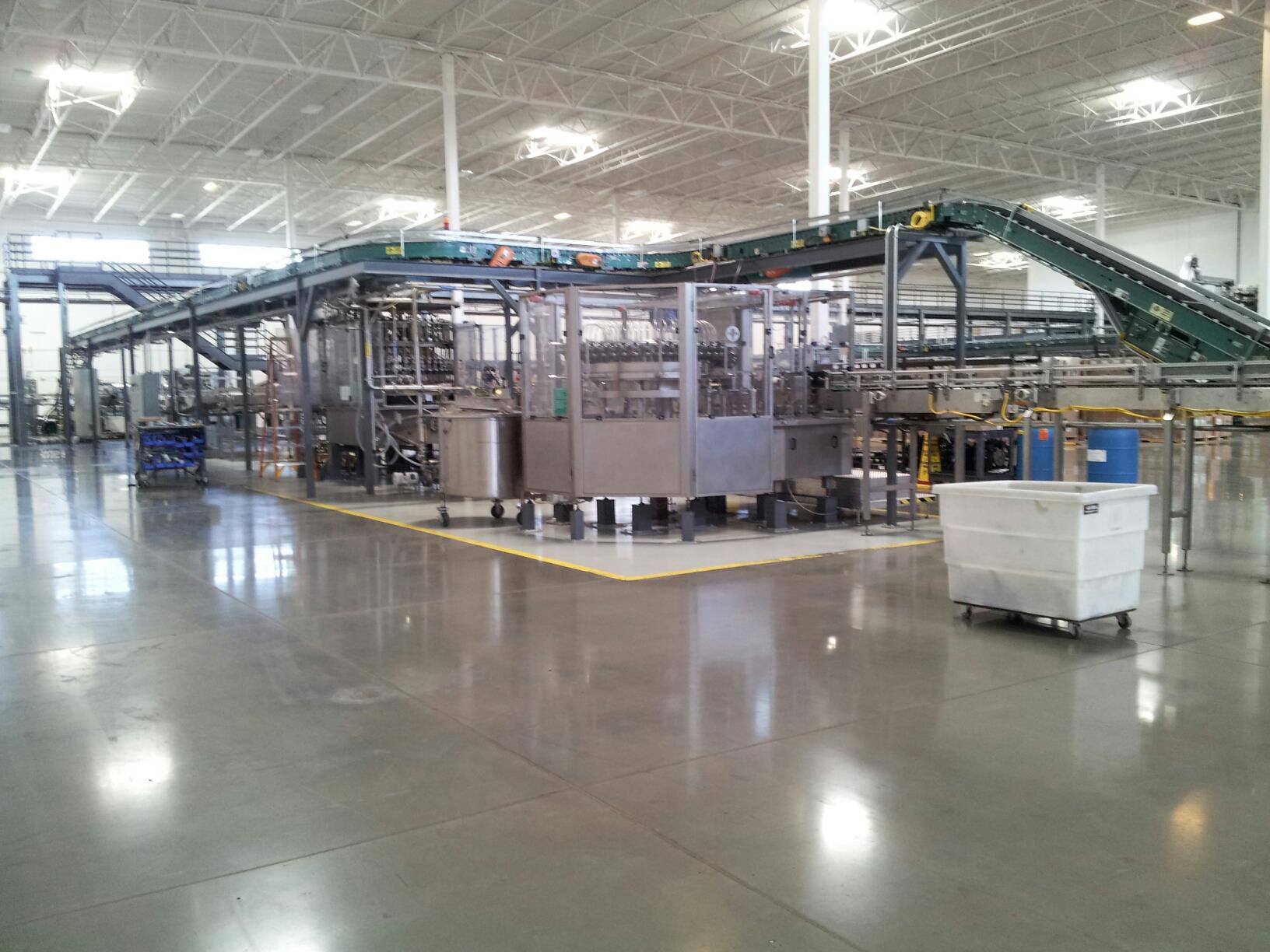 Industrial Business we service
Factories
Warehouses
Power plants
Chemical processing plants
Food processing plants
Automotive manufacturers
Aircraft hangers
Gas Stations
Cement Plants
Steel Structures
Hangers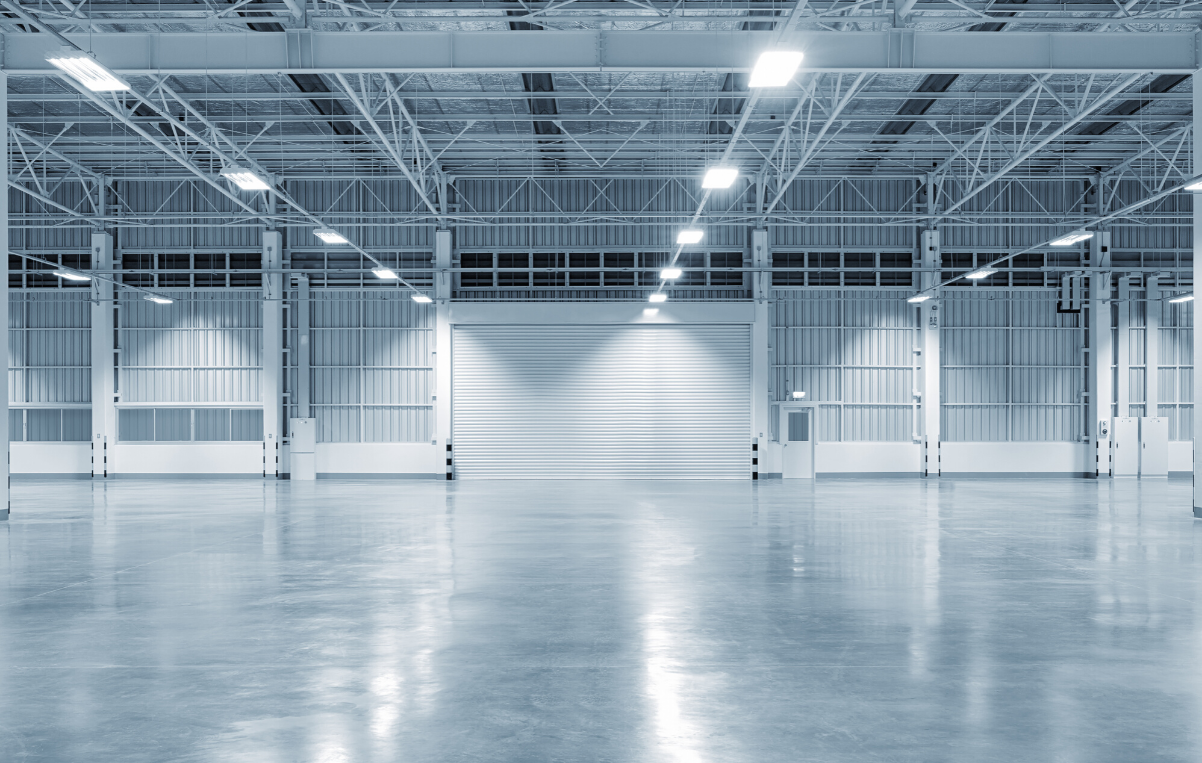 TYPES OF INDUSTRIAL PAINTING SERVICES
Traditional exterior and interior painting
Floor coating
Machinery and equipment painting
Pressure washing
Tank and Silos
Overhead structures and industrial painting of pipe.
Structural Steel
Industrial Coatings
Air Plane Hangers
Industrial maintenance painting
Metal Siding
Steel Railing & platforms
CustomerService@wall2wallpaintinginc.com